Nobody likes to sit in the dark, especially when you have little to no light coming in from the outside. But, you have to make sure that you have a sustainable way of entering daylight into your home, because you might start feeling stir-crazy. On the other hand, using only artificial light is bad for you, and for your body as you will not be able to produce vitamin D to help your body stay strong.
Do You Have Enough Windows?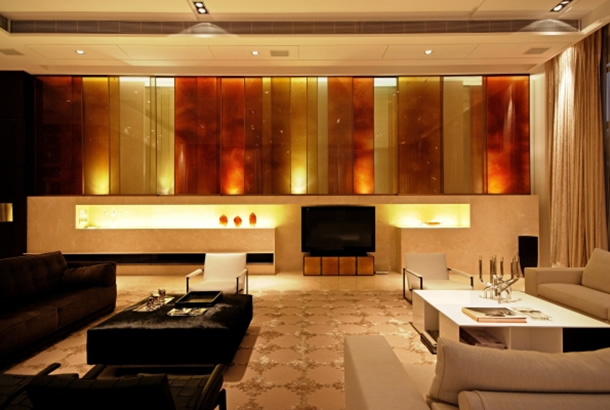 Make sure that your home has plenty of windows to let the sun in, otherwise you might have to get other means of lighting that could hurt you and your immune system. Furthermore, if you plan on caring for plants, you will have to make sure that they get plenty of sunshine as well. And, if push comes to shove, for your next remodeling project, you could be thinking about installing a new window or two, so that your home will be bright and that you can let in a lot of fresh air when you open them.
Be Sure To Use Bright Colors for Walls
Try to avoid painting your walls with darker colors, as they will usually dampen the atmosphere and it will be hard to bright up the place without using too much light.
Furthermore, it will not reflect back any light almost, making it even harder to harness natural light. Instead, it would be best to opt for lighter paint that will reflect some of the sunlight back. And, if you look into it, there are paints which can actually help you with brightening up your rooms even more, but choose only those which contain almost no traces of any chemicals, so that you do not poison everyone around.
Using Reflective Surfaces
Placing smaller mirrors around in your home can help bounce back and forth, making natural light more sustainable and usable. Though, be sure to place your mirrors strategically so that you can have a lot of light in your home. However, try to get creative as you do not have to only place mirrors on the wall, or on tables, you can also place them around where you feel you need more light. And, on the bonus side, you can end up with creating the illusion of your room being bigger than it really is, because with mirrors you can elongate and enlarge spaces.
Change Your Light Bulbs
Nowadays you have plenty of options for light bulbs and fixtures to make them more sustainable even if you leave them on for a longer period of time. However, you should consider LED high bay lights, if you have a high ceiling. You will have more light, and it will not use up as much energy in the long run. But, take into account that these bulbs will last longer as well, so that you do not have to get the ladder every time one burns out, or if something else happens to it.
Your main goal is to use as little energy during the day and to let in plenty of sunshine so that your home not only feels good, but that you can use the natural light source for your immune system. On the other hand, living next to artificial light for too long can mess up your biological clock, and you will have a hard time discerning what time of the day it is outside. Nevertheless, try to install new types of light bulbs, as they will be energy-efficient, and will glow with a more natural hue.